The president of the Parliamentary Commission of Japan and former prime minister of the country, Manabu Sakai, visits Foment del Treball, where he has met with the director of the International Department, Kilian Garcia, to address the issues of international political news and the existing economic relations between Catalonia and Japan. The directors of the Commission have also participated in the meeting: Satoshi Fujimaru, Arata Takebe and Hiroshi Kawauchi, respectively, in addition to some of the members of the Commission.
This meeting is part of the intense annual agenda that Foment maintains with institutional and business representatives from around the world to boost business and investment opportunities for companies in Catalonia, as well as to present the country as one of the most attractive European regions for investments.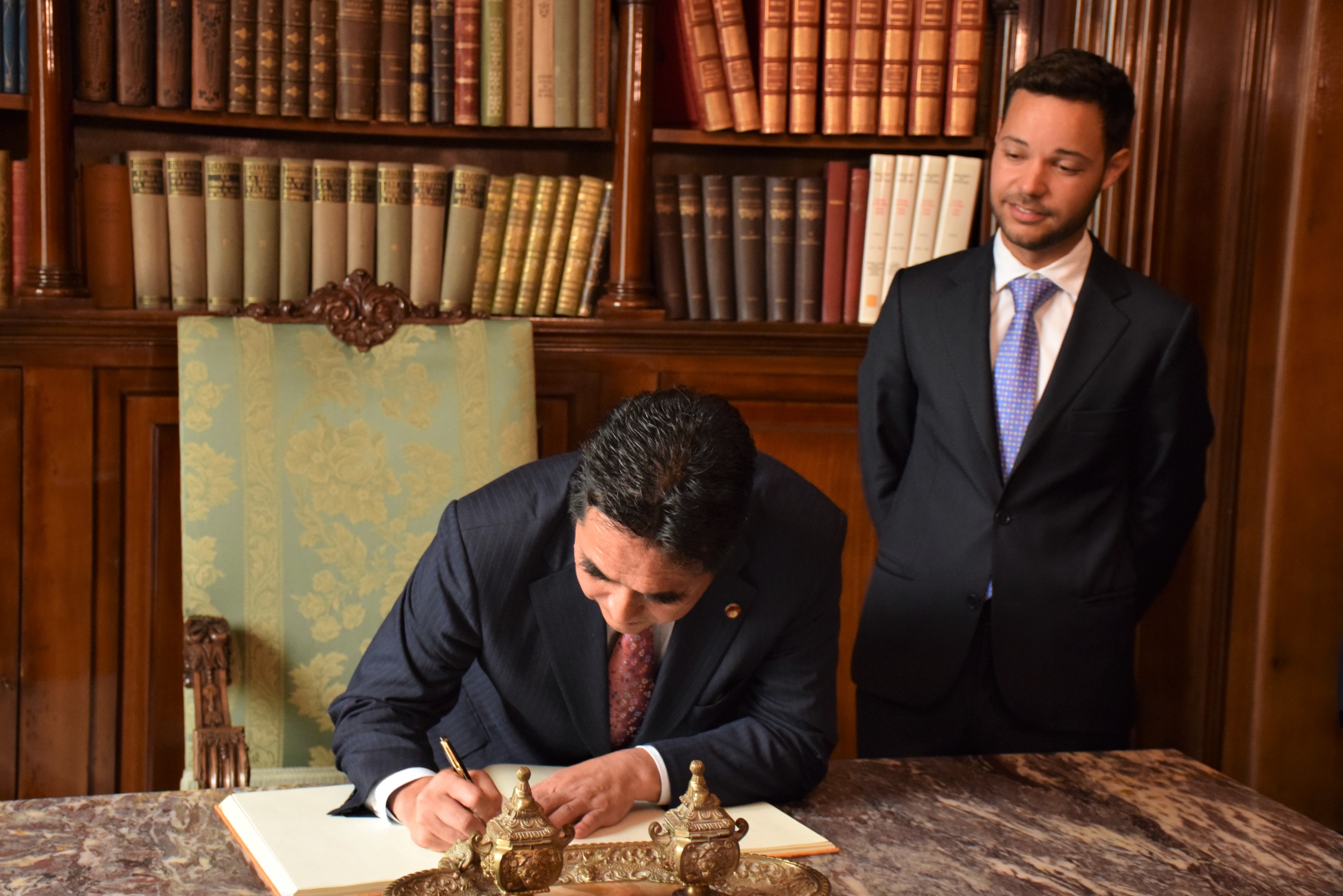 International Foment. Detect and take advantage of business and investment opportunities worldwide
The task of Foment del Treball in favour of the internationalization of the Catalan economy and companies includes the investigation and exhibition of new destinations for companies that have opened up their market and the promotion of initiation of those companies willing to project outside for the first time. In this sense, Foment organizes business missions for opening new markets and offers numerous annual conferences to detect business and investment opportunities worldwide.